Hi my name's Debbie and welcome to our baby lady Canterbury Blog
I'm going to tell you a little bit more about baby lady and how baby lady evolved to the store that we have today
Originally I was a finance manager and a payroll manager I lived in on the south coast in Worthing and I was dating my now husband who lived in herne Bay and I was made redundant back in 1991 and it was the second time I had been made redundant in less than a year and I decided that actually I didn't really like that feeling and I really wanted to work for myself.
I had been traveling backwards and forwards between Worthing and Herne Bay for some time and it became apparent at one point either myself or my husband was going to have to move so we decided that I would move up to Herne Bay and that he would support me so that I could set up my own business.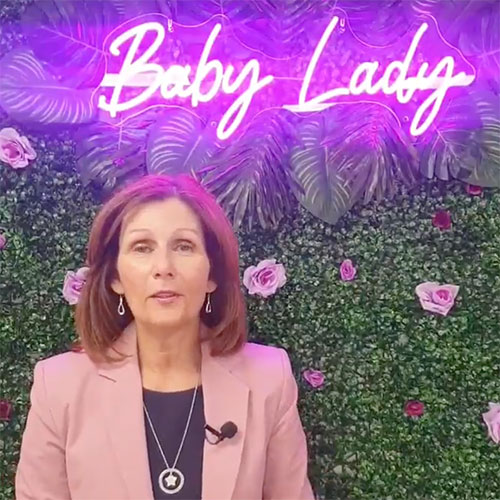 The Birth of 'Baby Lady': How a Nappy Delivery Service Evolved Amidst Market Challenges
I looked around for opportunities I wasn't quite sure what I wanted to do I did a few business plans and in the end I settled on a nappy delivery service because in those days nappies were huge and really really bulky it's probably really hard to imagine now because they're so compact but they were incredibly heavy they came in huge packs that were difficult to carry and lots of people didn't have access to cars. People like myself set up little businesses around the country where we would deliver not just nappies but Sundries maybe milks and creams and all the other baby Essentials directly to people's homes and we could do this, we could help people make their lives a lot easier and it went really really well. I had a little Blue Van sign written with The Baby Lady and that is really where it all started.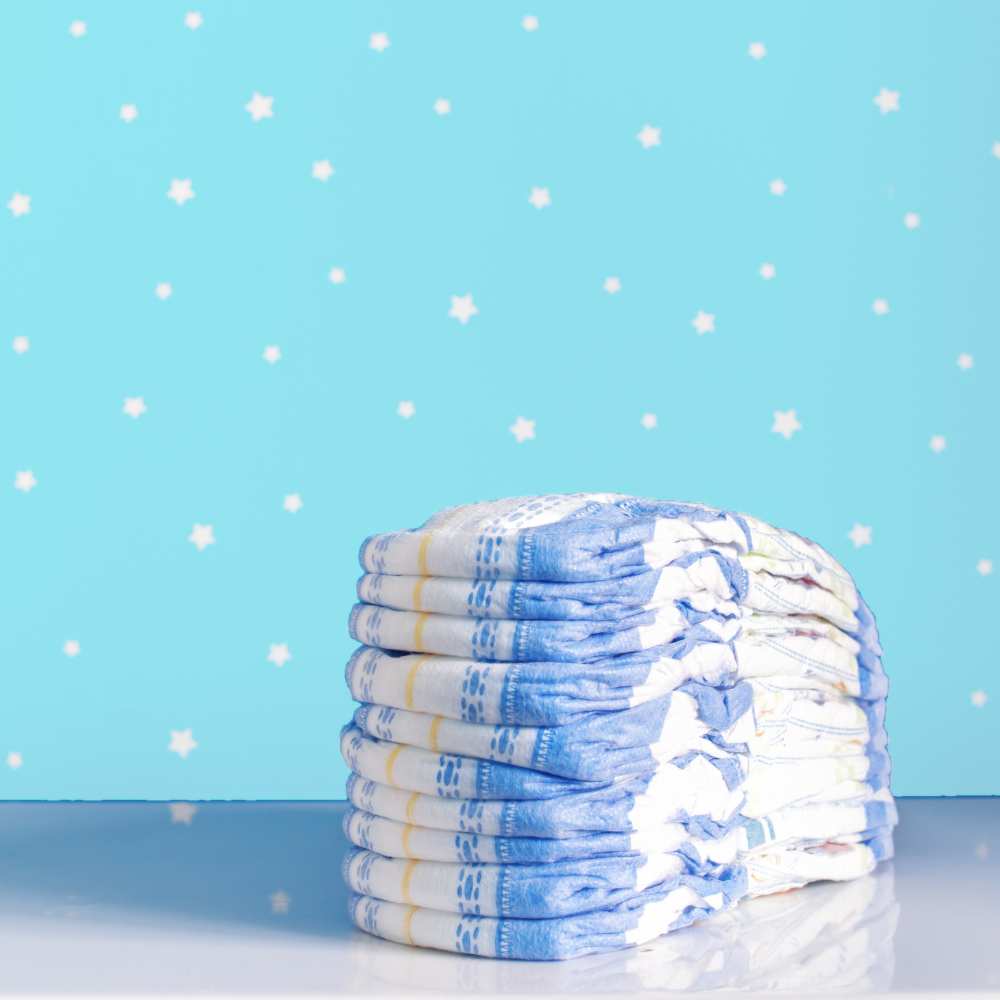 For the first nine months it was quite successful I was really busy I was getting new customers all the time and I was loving it because I really love people. Suddenly overnight the supermarkets realised they were losing a lot of money because people were choosing home delivery options like us all across the country.
Rather than loose the sales they decided to drop the price of nappies and Sundries by over a third literally overnight and it wasn't a flash in the pan they them they were selling them as lost leaders and it continued for some months. Lots of other nappy delivery services stopped trading and at that point it was very obvious that we couldn't I couldn't continue with the business in its current form.
The Transition from Delivery Service to Retail Store
I had a choice do I give up or do I look to try and change. At that point I had lots and lots of customers who were saying to me why don't you open a baby shop so that's what I did.
I looked around and I found a tiny lock-up it wasn't even a store it was literally like a lock-up room in in Tankerton, it wasn't even on a lease it was a month-to-month basis but I moved into there with the help of my husband who lent me his £3000 savings to buy stock. As things sold I bought more stock and kept reinvesting all the money I made into stock.
The Tanketon property was not a long term option so 8 months later I moved to tiny little shop in Herne Bay. This was actually a little bigger and it was more permanent we had options to stay there a lot longer so we moved into there we started adding to the stock as we sold things we just reinvested my lovely husband supported me probably for about five years where I didn't draw wage because everything went back into the business and we just grew it and grew it.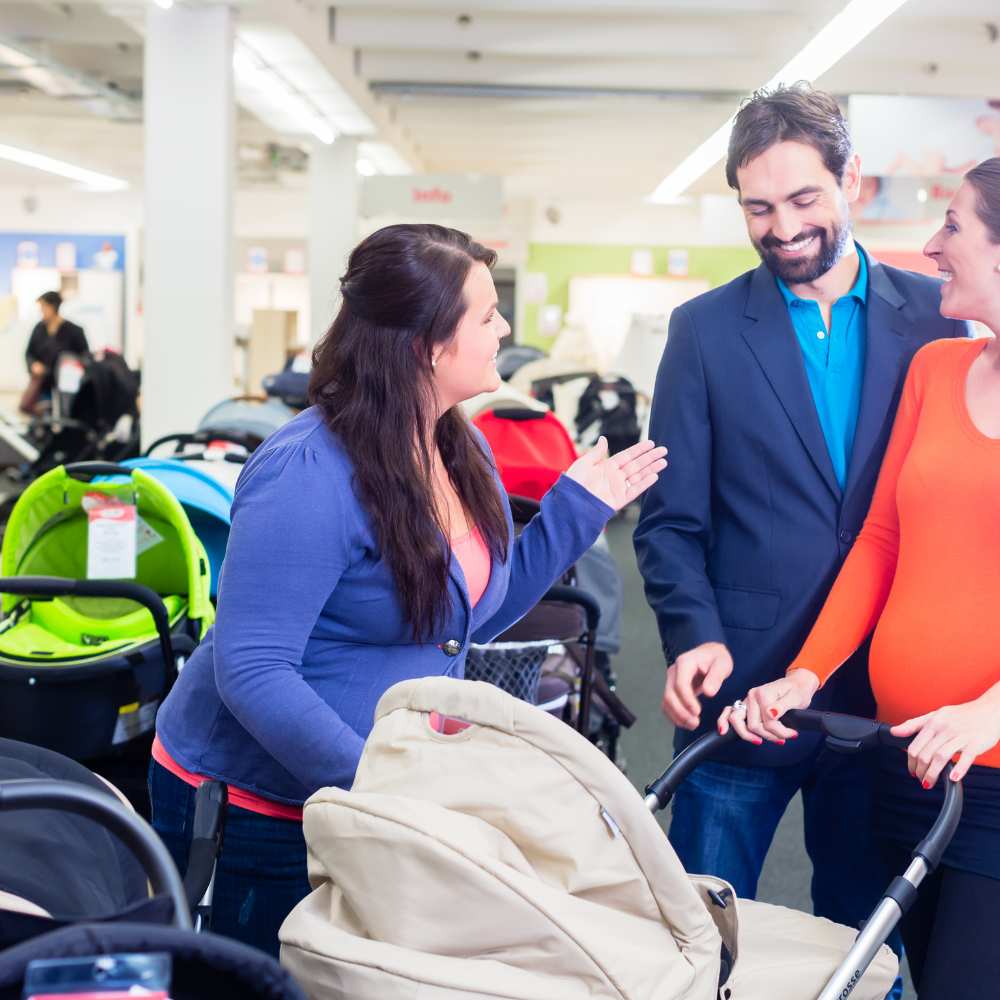 Overcoming Obstacles for the Dream Store in Canterbury
It was clear that we were going to outgrow that that premises quite quickly because it wasn't that much bigger than the Tankerton place and it didn't have a lot of storage and as we grew we needed more storage we needed to hold customer orders but we were very much tied then because it was incredibly difficult to make the move to a bigger premises at that point.
Banks were very reluctant to lend money I found it incredibly difficult to get them to support me even though I had a really good business plan there were several brilliant properties that we looked at that fell through because we couldn't raise the finances and so we ended up being in Herne Bay a lot longer than perhaps we would have liked.
My husband actually found this property in canterbury that we occupied now, it was in a terrible State repairs it'd been vacant for two years it had previously been used as a phone shop and originally it was actually a chapel (and rather lovely, we've had people in since who've actually said that they were christened when it was a chapel in this building).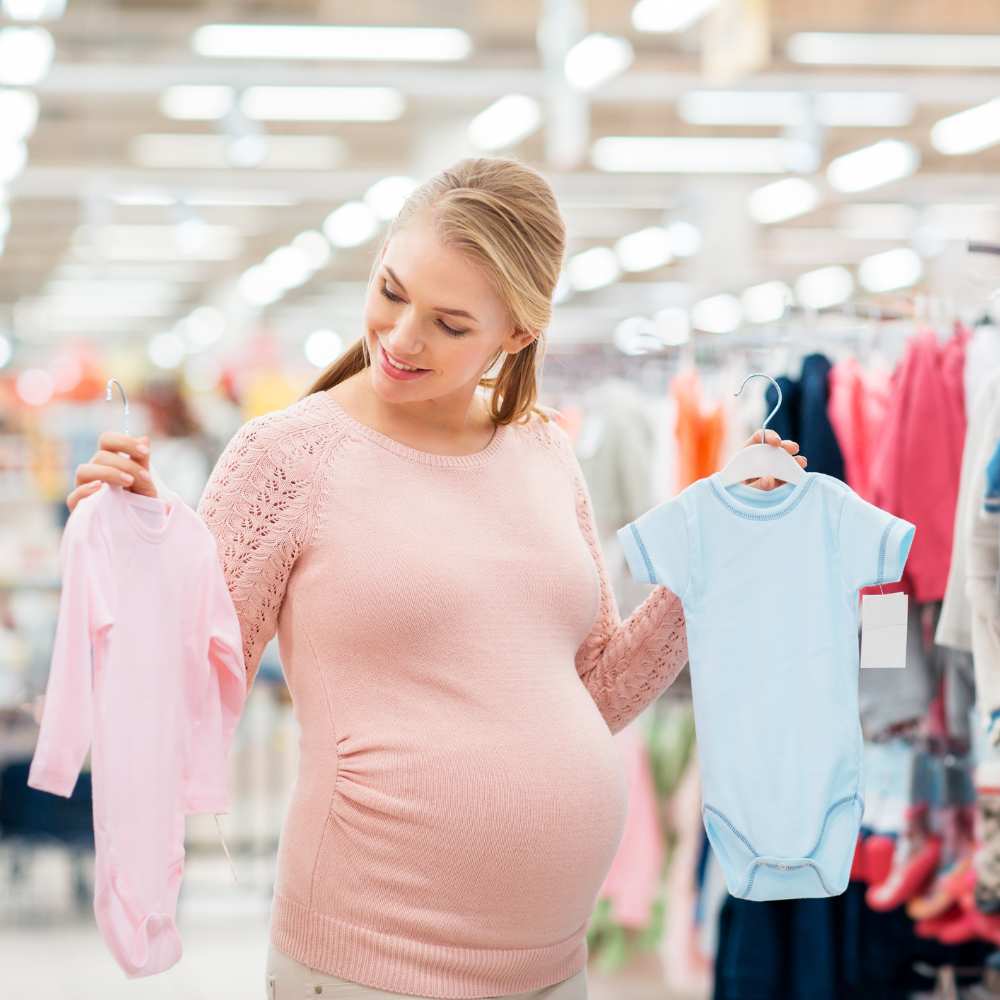 We managed to get the keys and we made the move here it was a it was a big leap at that point and I made one decision that really stretched us financially at that point and I think it's been one of the best decisions that I've made and it really helped us grow the business in this building to where we are now today.
When we got the keys to the premises here it was as I said in a really bad state of repair we hadn't been able to see parts of the building because there was so much rubbish.
There was a hatch in the ceiling and when we looked upstairs in the hatch there was actually a whole load more space and there was all sorts of things stuck up there chairs and sofas and goodness knows what we had to get rid of but it made it obvious that there was enough room to put in a mezzanine floor which is really deceptive because from the outside of the building it doesn't look like there's enough room for that so we really stretched the budget I really pulled out all the stops in order to pay for a mezzanine to be put in and I really think that that's made such a massive difference to our progress.
Its given us the ability to Showcase so many different of Furnitures which really do give you the idea when you're putting these into your Nursery at home what you could create.
Our Persistent Commitment to Quality Service and Adaptability
When I set up the business what I really wanted to do was provide the same type of helpful service and advice that I would like to get when I go shopping. Knowledgeable staff, people who could explain the differences would know all the technical details and would be able to cut through the Maze of what is so confusing about buying for your baby and I wanted to provide a service that wasn't about selling what's most expensive or what people are getting Commission on I wanted to be able to provide the right product to those people, People who maybe just couldn't understand from all the pictures and videos that were out there what was going to be best for them and I think that we've managed to achieve that here at baby lady and it's really really important it's one of our core values and I have a brilliant brilliant team here and they all care passionately about what they do about customers and about providing that service and I think it shows.
We still have to develop. I've had to change with the times as the business has grown. Covid obviously threw us a massive curveball but it also gave us lots of new opportunities to try different things.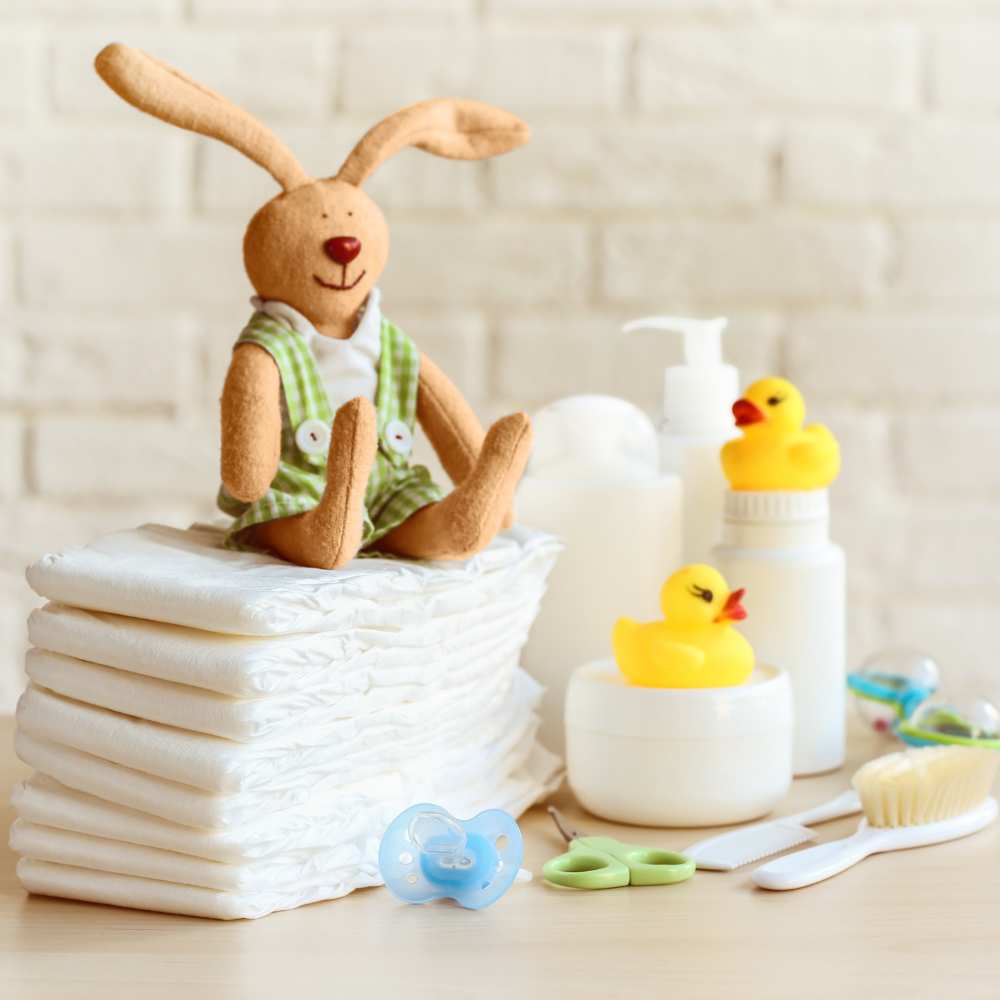 Blending Online and Offline: Baby Lady's Hybrid Approach for Comprehensive Support
Our YouTube channel became a lot bigger during covid we did masses and masses of videos really helpful instructional videos, how-to videos they're all available for free on our YouTube channel you can watch them even if you haven't bought the products from us we have many people watch them and I've had lots of lovely comments about them.
We've also recently put in a feature wall, I can't claim the credit this was Chelsea and Claire who did all of the work for this not me and I think it looks absolutely stunning it means that we can do some of our videos and make a mini area that looks nice as we don't have a studio to record videos.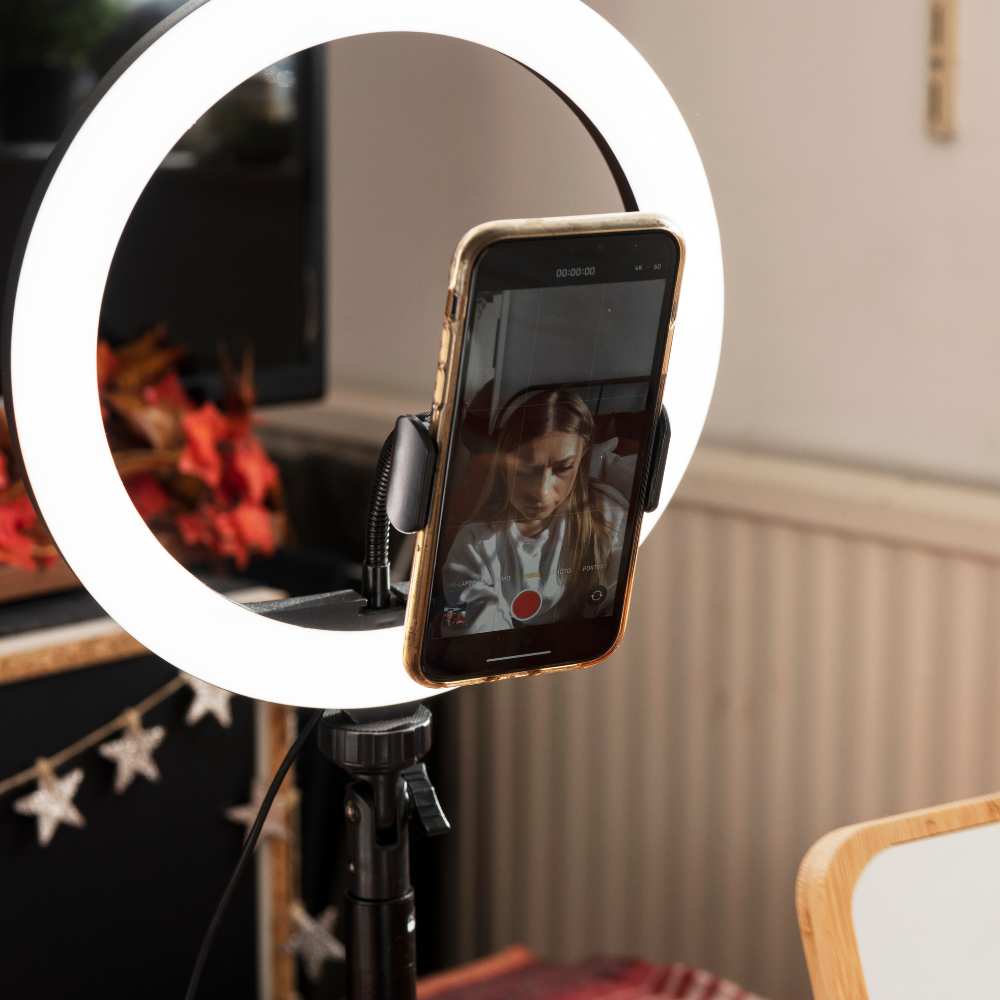 We can take pictures of our lovely customers and share them because people love to see pictures and we had some amazing customers last week two sisters both pregnant gorgeous photos you can see them on our Instagram Pages they look amazing um so this feature wall is fairly new and we are continually trying to grow and evolve one day maybe we'll have an even bigger premises who knows but in the meantime I think we do what we do really well people come a long way because we have so many different products on our shop floor Over 60 prams, 25 buggies, 20 car seats and a whole floor or furniture, cribs and soft furnishings.
We're car seat Specialists we're experts in extended rear facing all of our staff again are very knowledgeable and trained on these car seats so it is well worth a visit we do have people come a long distance they often travel two or three hours to come and see and they say it's worth traveling to see so much. If you want to come and see us in our Canterbury store we'd love to welcome you but if you can't get to us do get in touch with the team by any of the normal channels because there are other ways we can help you and if we can help we'll do our very best to do that.