Baby Accessories, Pushchairs, Prams, Car Seats, Furniture and much more in one of the UK's largest baby store.
Browse baby products online or visit our baby shop in Kent.
In-store shopping and appointments
Back to normal, walk-ins now welcome, no appointment is necessary.  Remember we are now open from 9.30am to 5.30pm Monday to Saturday. Outside of these hours, you can contact us through Facebook or Instagram.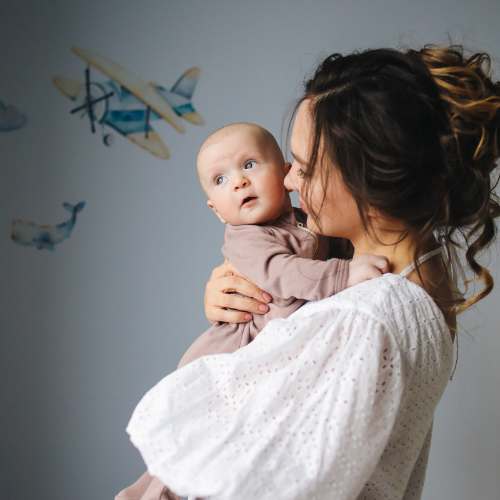 Welcome to Baby Lady, Kent's leading independent baby goods store.
You'll find leading brands in stock, with new lines coming in all the time. We only sell products that we love, and we prioritise quality of range over quantity.
We have two floors of display showrooms at our Canterbury store, including nursery furniture, prams, pushchairs, buggies, car seats, cots, bedding, highchairs, toys and more.
Our friendly, knowledgeable staff are always happy to offer help and advice. If you plan to visit the store, please see the note on booking appointments; otherwise feel free to give us a call, or drop us a message.